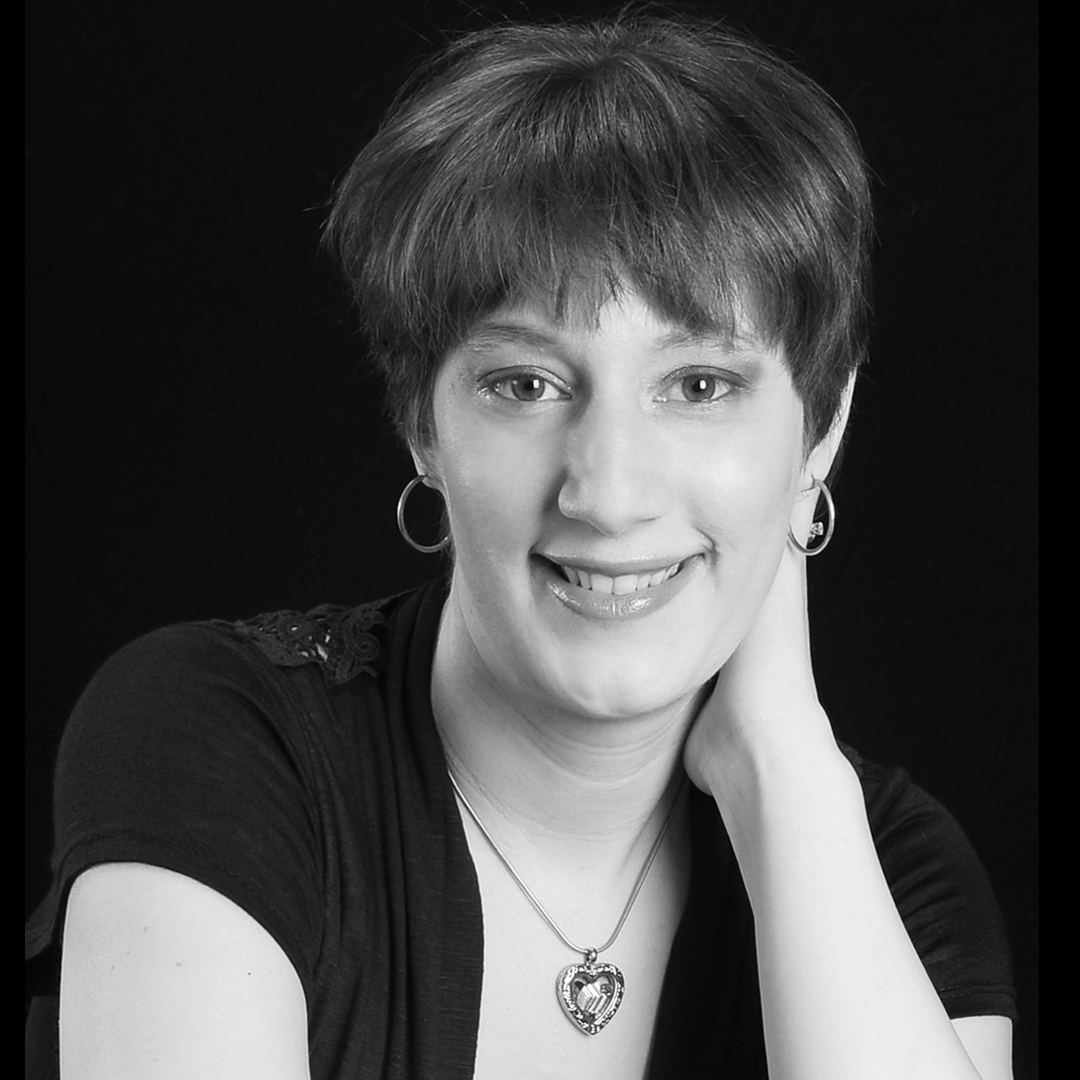 About P. Anastasia
P. ANASTASIA'S fresh take on storytelling resonates with sincerity, tenacity, and romance—the embodiment of her unique writing style.
Ensnared by the craft in childhood, she attempted her first book at age eleven. While working toward her college degree, she wrote news and editorial columns for two campus newspapers. After graduating with a degree in communications and spending a year studying abroad in Kofu, Japan, she followed her heart to her publishing aspirations.
On the side, she serves as a professional voice talent for radio, television, and audio books. P. Anastasia is the author of nine novels, including: POE Prophecies, the Fluorescence series, Fates Aflame, Exile of the Sky God, and Dark Diary.
She is also known for her children's books: Morning Puppa and A Spot of New.
You can also read her in-depth interview with Authority Magazine with the button below.
Interview with Authority Magazine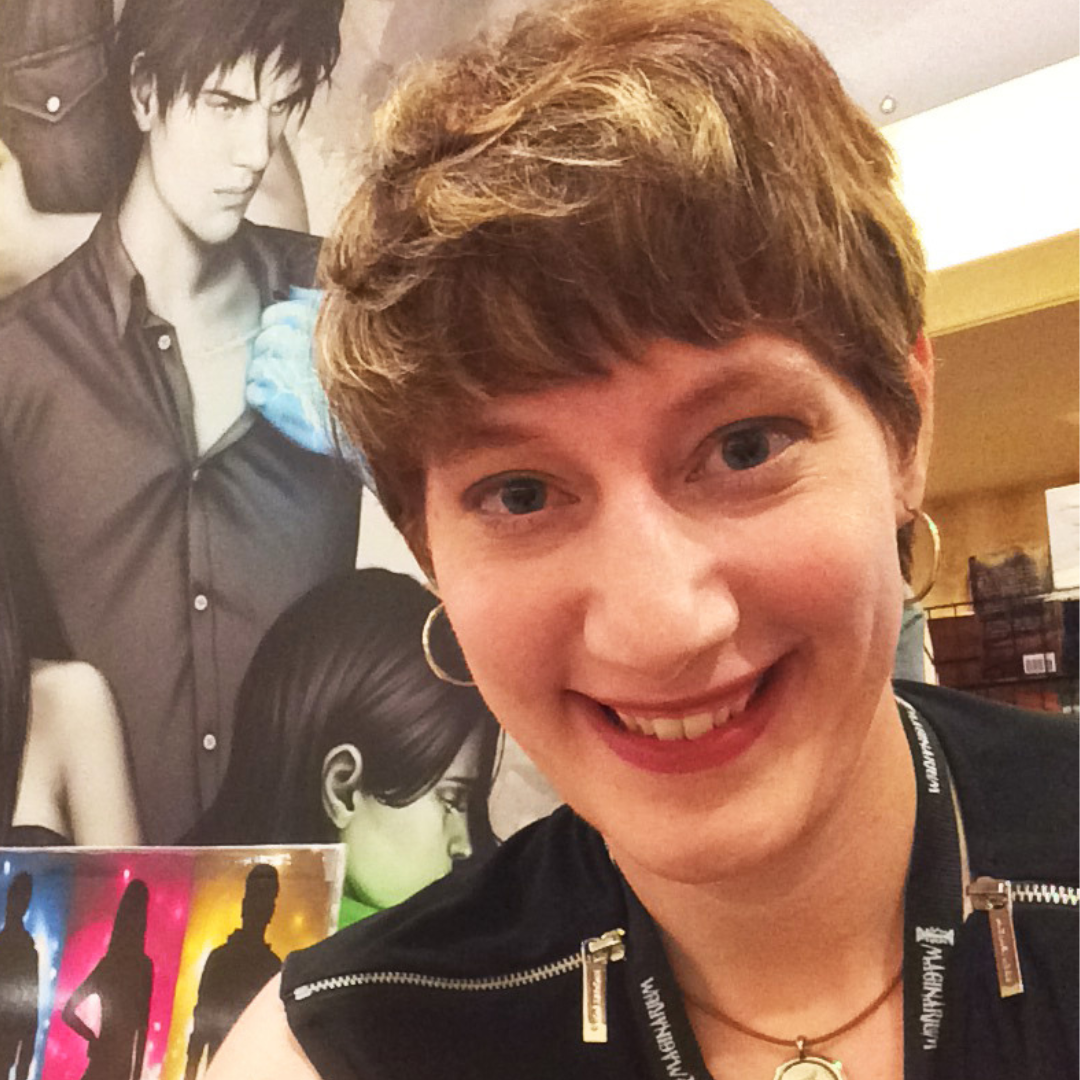 Even more about P.
Since 2014, P. Anastasia has been writing for various genres and age groups. Primarily, she writes the stories she wished she could read! Kids books aren't just for kids, and teen books aren't just for teens! Stories matter, and they can touch people of all ages.
P. took it upon herself to bridge the gap between things she loved and things that didn't yet exist.
Her inspirations are drawn from many places, including art, movies, music, and sculpture. Her love of science of biology is often scattered through her works, and she has always been a fan of magic and mythology. With many different titles to choose from, she hopes you find an escape in one of her books.